Ordering Process at That's Coffee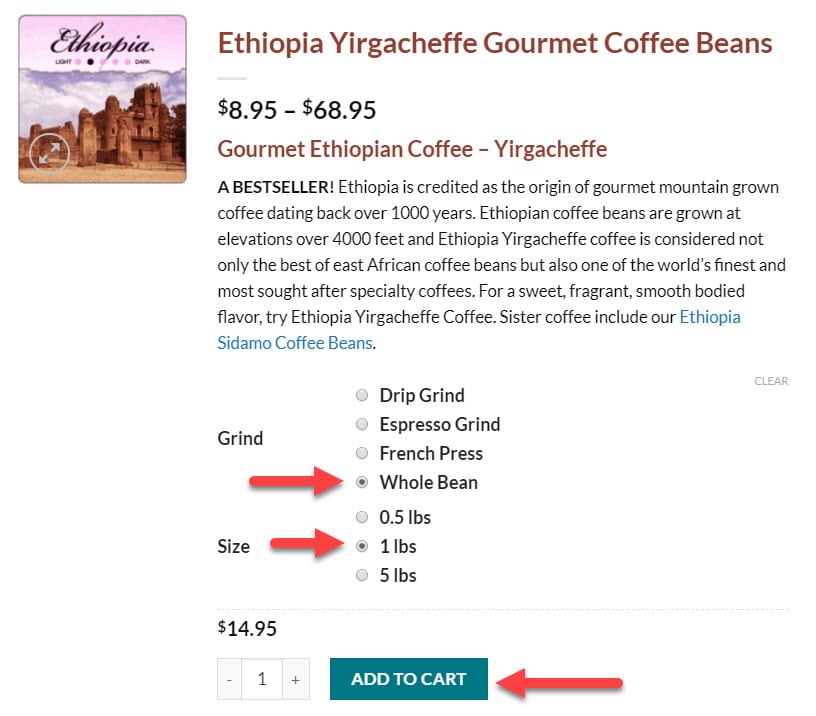 Please select the product that you would like to order and chose Grind and Size of it. You can select also how many packs of the specif coffee you would like to order. Once you are done, please click "Add To Cart" button.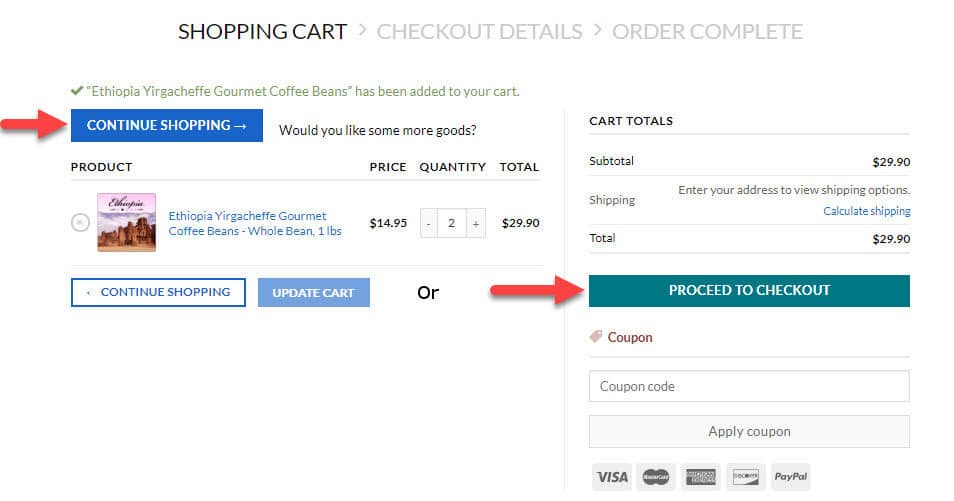 On the next page you can click on the button "Continue Shopping", if you would like to order more products, or you can click on "Proceed to Checkout" to go to the ordering page.
On the next page you have several options:
Returning Customer – Visit My Account page to Login now
If you are a returning customer, you can click on "Click here to Login".

Please enter your username (or email) and your password. If you are not sure about your password, please click on "Lost your password" and you will be taken to a reset password screen where you can reset your password and it will be email to you right away.

New Customer – Visit My Account page to Register now

If you are a new customer, please proceed to the registration on the page and fill all the required Billing Details.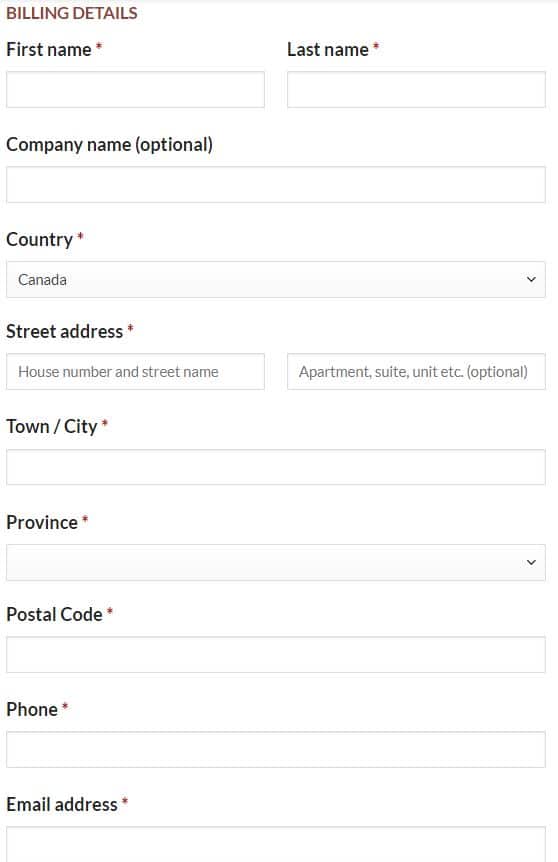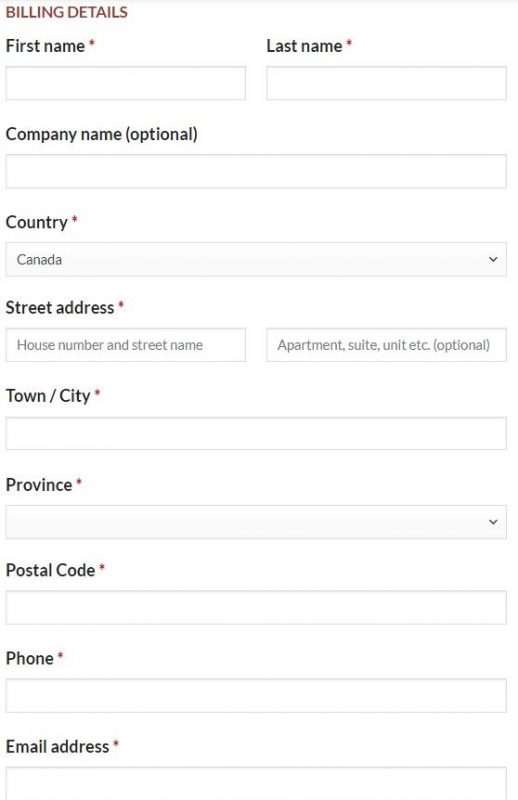 Please make sure you select the checkmark that you "read and agreed to our Privacy Policy".
If you need to ship your order to a different address than your billing address, please select the checkmark in front of "Ship to a different address" and you will see more information about the shipping info that you need to fill.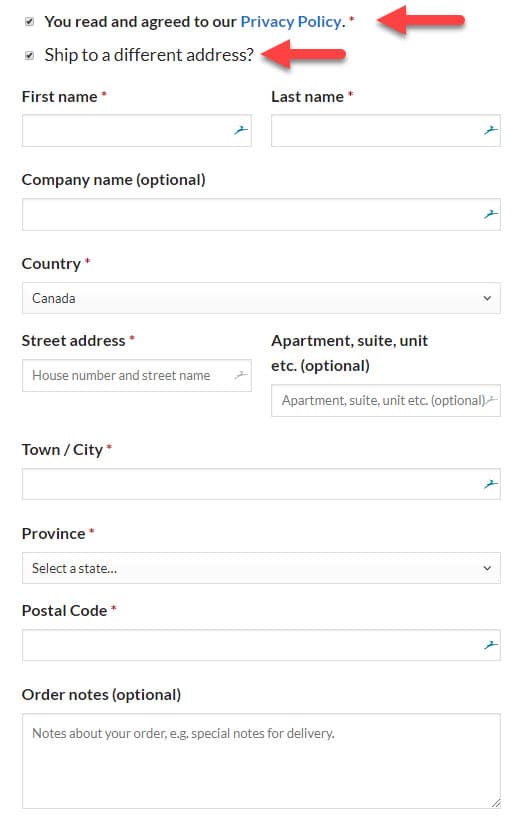 Once you fill all info, you will need to select payment method.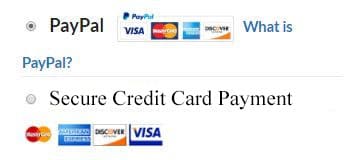 You can select either PayPal or a Secure Credit Card Payment.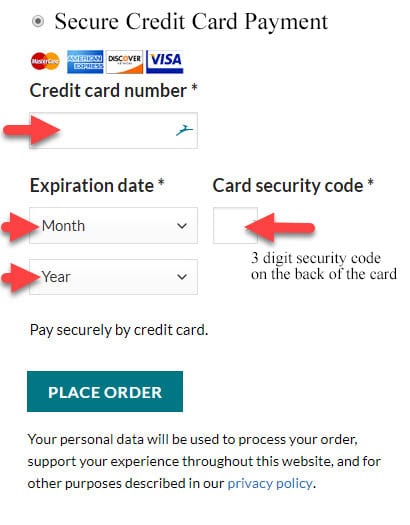 If you select payment via secure credit card payment, please make sure you fill all required fields which are: credit card number, expiration month and year and card security code. If you missed any of them the payment will not go through.
If you need any help not listen here, please call us at 360-603-9683 or contact us via our contact form at https://www.thatscoffee.com/contact-us/